ottawa handyman services.
Our professional and insured technicians have years of experience in various trades, so completing your to-do list takes only one call. From replacing grout in the bathroom to installing a fan in the attic, Devine Hands has you covered. No job is too small. Contact us to find out about our competitive rates.
What we do
Installations, Repairs, Custom Builds, & More
bathroom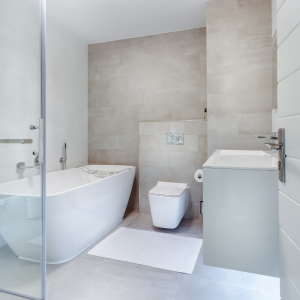 kitchen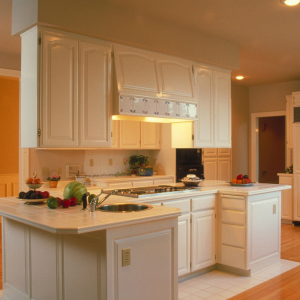 basement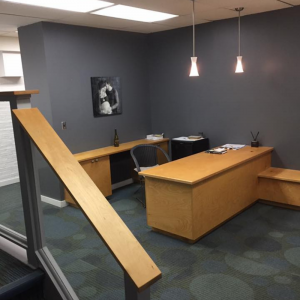 Remodeled basements, bathrooms and kitchens provide the greatest return on investment when it comes to your home's value. Voted Ottawa's Favourite General Contractor (FACES Magazine), Devine Hands provides high-quality renovations, general maintenance for your biggest asset, your home! Services include but are not limited to: bathrooms, kitchens, basements and smaller projects like caulking, grout, tile repairs or installation, cabinetry, flooring replacement, painting, drywall & plaster, or clean-up and so on at residential sites. Installing new tile can fix up a bathroom, kitchen, or any other area of your home with the right design and craftsmanship at a competitive rate. Whether preparing your home for sale or improving the design, renovations, installations and repairs can provide an updated look that transforms the appeal of your entire home.
get in touch
Submit your service request today! 
email
info@ottawahandyman.ca